Some reflections on the UCT Archaeology Department in the mid-1970s
Keywords:
University of Cape Town, studying archaeology, apartheid, gender, power relations, fieldwork
Abstract
Remembered almost 50 years later, the experiences of a group of archaeology students at the University of Cape Town in the mid-1970s describe the heady days of discovering a life-long vocation in an archaeology department brimming with opportunities and freedoms that were in stark contrast to the prevailing repressive situation in South Africa. Staff and students from disparate backgrounds and with diverse personalities made up a complex cocktail where boundaries were blurred and a new world was laid open to mostly naïve minds. The centrality of fieldwork is stressed repeatedly; it provided the environment for growth, intellectually, socially and as a person. Access to study at the University of Cape Town was controlled by harshly unjust apartheid laws and the reflections here are those of a privileged white minority who were extremely fortunate to land in a 'bubble' where hierarchical and racial boundaries were relaxed. Although I refer to various issues, including gender discrimination, there is no in-depth retrospection of the role of archaeologists and archaeology in an apartheid state. These important matters have been discussed elsewhere. In this brief history I use the reminiscences of some archaeology students and staff to provide an account of a particular group of people at a specific time and place.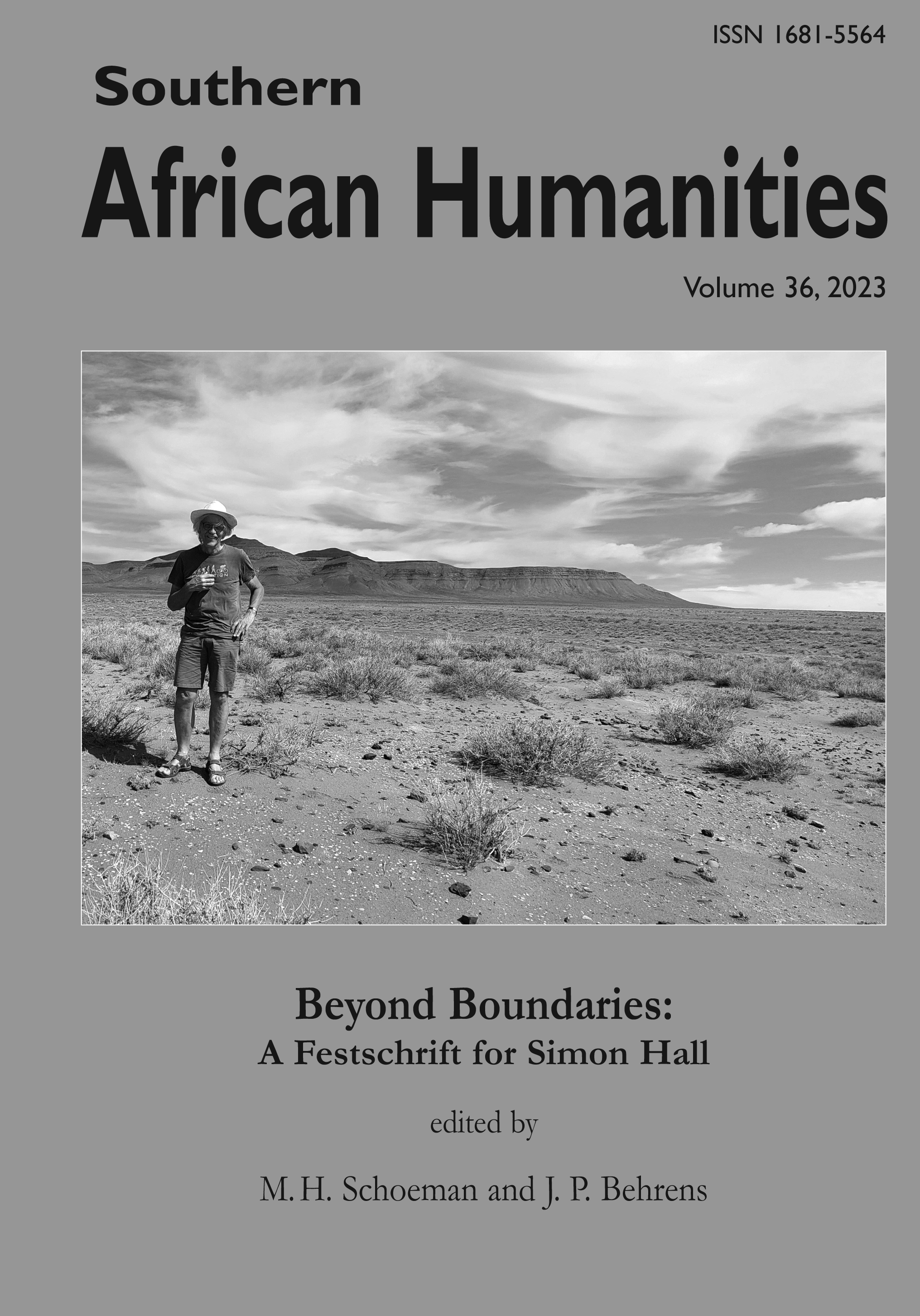 Downloads
How to Cite
Sievers, C. (2023). Some reflections on the UCT Archaeology Department in the mid-1970s. Southern African Humanities, 36, 9–32. Retrieved from https://sahumanities.org/index.php/sah/article/view/501