Prestwich Street: a reflection on the potential uses of narrativity in the management, preservation and curation of materiality, memory and space in South Africa
Keywords:
narrativity, documentary film, Prestwich memorial, trauma, counter-memorial, counter- memory, grief and remembrance
Abstract
In 2003, one of the largest informal burial grounds of the former Cape Colony was uncovered on Prestwich Street in Green Point, Cape Town. A contentious public participation process created a divide between researchers and the public. A compromise was reached and the Prestwich Memorial ossuary was built to house the human remains. One of the issues that people have with the memorial is the manner in which it facilitates the process of active forgetting. In 2014, I made a documentary film, Prestwich Street, in which I interviewed key participants in the debates around Prestwich. I argue here for the possibility of using narrative and narrativity as tools of active remembering. I use the film to interrogate the potential use of these terms through a self-reflexive engagement with the narrative mode of documentary film. Narrative and narrativity can be tools for 'talking back' and resisting and that they can become counter-memorials facilitating active remembering in postcolonial South Africa. I also make the argument that the narrative process and narrativity are critical tools in facilitating the processes needed to grieve the past.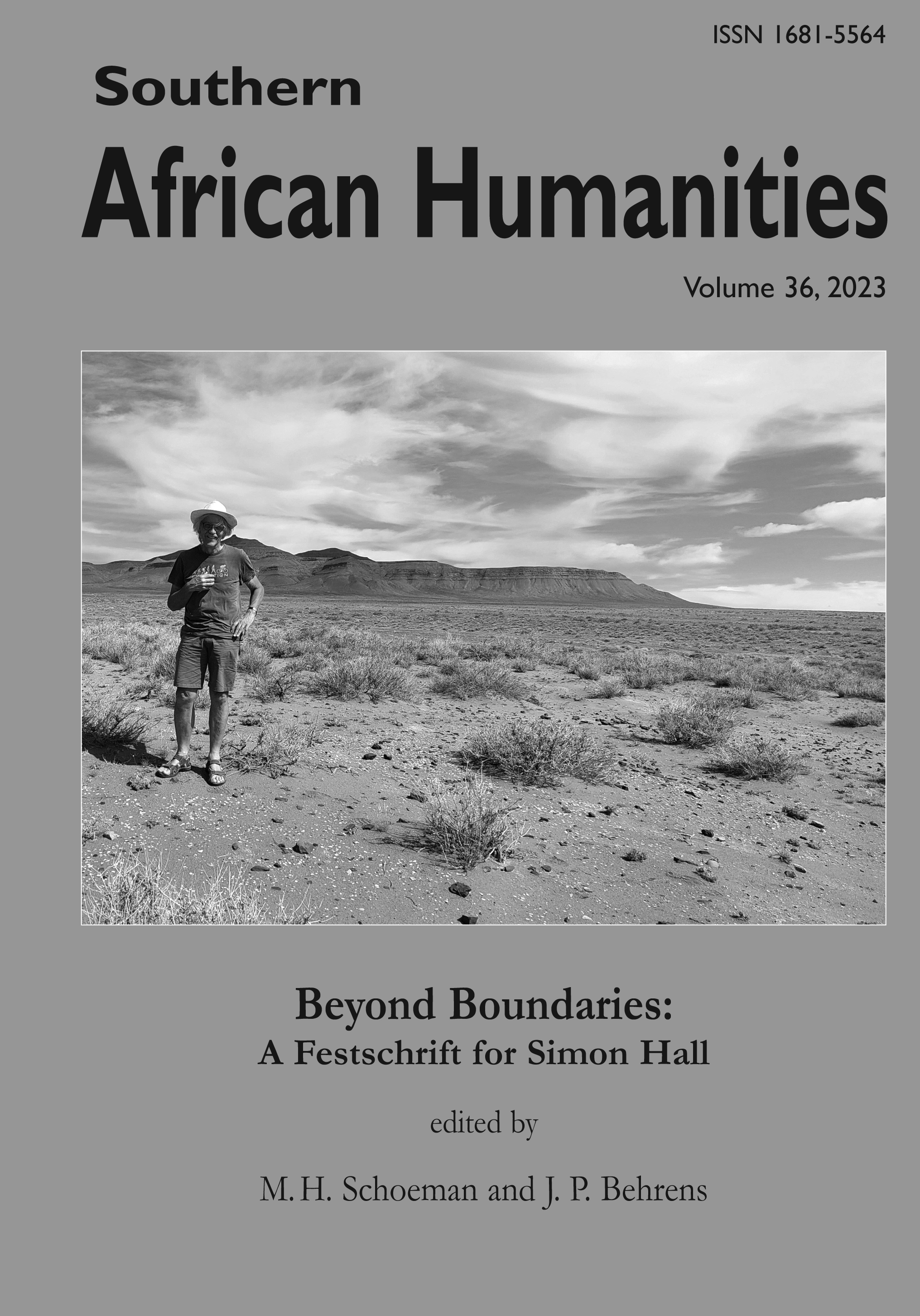 Downloads
How to Cite
Lupuwana, V. (2023). Prestwich Street: a reflection on the potential uses of narrativity in the management, preservation and curation of materiality, memory and space in South Africa. Southern African Humanities, 36, 335–355. Retrieved from https://sahumanities.org/index.php/sah/article/view/512